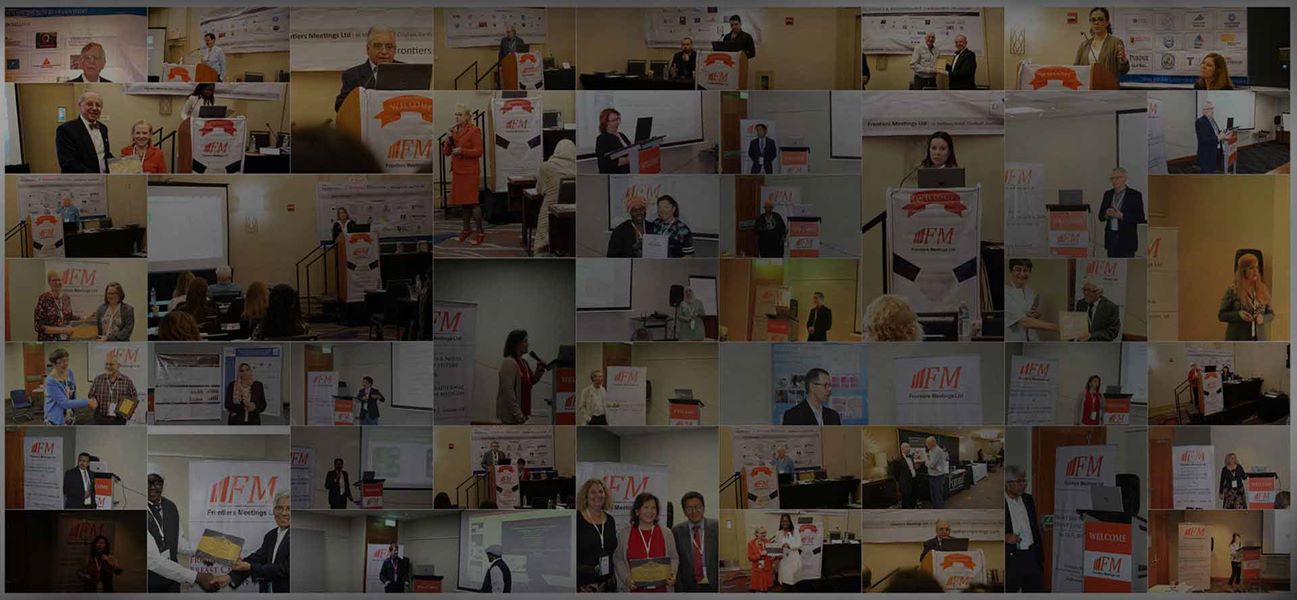 Event Description
International Conference on Dermatology & Cosmetology 2020 Zurich Switzerland 2020 Zurich Switzerland
International Conference on Dermatology & Cosmetology 2020 Zurich Switzerland 2020 Zurich Switzerland
International Conference on Dermatology & Cosmetology 2020 Zurich Switzerland
The Dermatology 2020 is proposed to assemble all experts associated with the skincare of all ages, from the embryo to the matured. Congress will orchestrate an exceptional chance to meet the masters of specialties around the world to find out about the happened advancements and emerging trends. Through the research accomplishment and well-versed profile, our respected speakers and Organizing Committee Members get global visibility which is an additional feature that our attendees would receive.
For registration/tickets purchase:
https://frontiersmeetings.com/conferences/dermatology/registration
Event Types (Select all that apply)
Event Registration Contact Email
dermatology@globaldermatology.org
Event Information Contact Email
jessica.frontiers@outlook.com
CME Credit Fall Under
10-20
Exhibits
International Conference on Dermatology & Cosmetology 2020 Zurich Switzerland
Abstract Submission Deadline
Abstract guidelines
Abstracts should be no longer than one A4 page in portrait layout.
The title of the abstract should be as concise as possible and should appear in bold, sentence cased and centered.
Co-authors and affiliations below the title should be in Italics (the main author's name should be underlined, and the name of the presenting author should be marked with an asterisk (*).
The abstract must be written in the most preferable language, i.e. English and content should have a maximum character of 300 words.
The main body of the abstract should be in Times New Roman, Font size 12, Justified, Line spacing 1.5.
References, denoted by superscript numbers in the text should be listed at the end of the text using standard Chemical Abstracts Source Service Index terminology followed by YEAR, VOLUME and PAGE.
The use of figures, graphs, and schemes are recommended where this aids the understanding of the text.
Abstracts should be submitted as in MS Word or PDF format, either via email attachment to conference email with the subject line 'conference name abstract' or online submission method via the conference website. 
Please include the full details of the main author and the presenting author in the email and indicate whether you are submitting an Oral or a Poster Presentation.
Note: There is a 1 MB limit for online abstract submission, if your abstract is larger than 1 MB, then you are recommended to send it via email as an attachment.
After completion of the conference, speakers could submit their full-length papers to any of our related journals and it will be published within 2 months of the time period with additional charges.
A confirmation mail will be sent in regards to receiving your abstract, and if the submitter does not receive any mail within the next 24 Hrs, he/she is suggested to contact the respective conference coordinator, manager or ambassador.