Dr. Jonathan H. Gorman is a general, cosmetic, and restorative dentist located in Yonkers, NY. As the New York metropolitan area "ouchless dentist", he applies his extensive training in clinical psychology to his dental practice. Dr. Gorman's aim is to make going to the dentist a positive experience for each one of his patients.
Our dental office utilizes modern dental technologies and offers advanced dentistry services with a first-rate quality of care. We also offer dental sedation when patients need a little extra help remaining at ease. Our goal is to provide patients with exceptional dental care in a comfortable, relaxed and friendly environment.
Dr. Jonathan H. Gorman is accepting new patients and we are proud to serve the Yonkers community but also those who live in surrounding areas.
Relaxation/Sedation Dentistry
Cosmetic Dentistry
Routine Cleanings and Exams
Tooth Colored Fillings
Metal Free Crowns and Bridges
Dentures and Partials
Dental Implants
Dental Implant Retained Dentures
Invisalign
Extractions
Periodontal Treatment
Sleep Apnea Treatment
Anti-snore Devices
Teeth Whitening
and more...
If you have any questions about our services or would like to make an appointment, please call the dental office of Jonathan H. Gorman, DDS.
Jonathan H. Gorman, DDS
984 North Broadway Suite 504
Yonkers, NY 10701
(914) 963-1460
https://www.facebook.com/ouchlessdentist/
https://dr-jonathan-h-gorman-dds.tumblr.com/
https://www.realself.com/find/New-York/White-Plains/Dentist/Jonathan-Gorman
https://www.yelp.com/biz/jonathan-h-gorman-dds-yonkers-2
https://www.yellowpages.com/yonkers-ny/mip/gorman-jonathan-h-dds-jonathan-h-gorman-dds-542726728
https://foursquare.com/v/jonathan-h-gorman-dds/5c5090cbfb8e59002ca51f42
https://www.mapquest.com/places/gorman-jonathan-h-dds-yonkers-ny-378760970
https://www.merchantcircle.com/jonathan-h-gorman-dds-yonkers-ny
Keywords: dentist, cosmetic dentist, dental implant dentist, periodontist, general dentist, dentist Yonkers, Yonkers NY dentist, dental office in Yonkers, dental implants, teeth whitening, implant supported dentures, Invisalign, clear braces, single tooth implant, dental anxiety, ouchless dentist, pain-free dentistry NY Yonkers, sedation dentist, sedation dentistry, nitrous oxide, fear of dentist, sleep apnea devices, dentist snoring treatment Yonkers NY, tooth pulled Yonkers, extractions, missing teeth, teeth replacement Yonkers NY, dentures, partial dentures, dental implant retained dentures, best dentist Yonkers, metal-free dentistry, metal free dental crowns, dental exams, dental appointment Yonkers, teeth cleaning, relaxation dentistry, North Broadway Yonkers dental office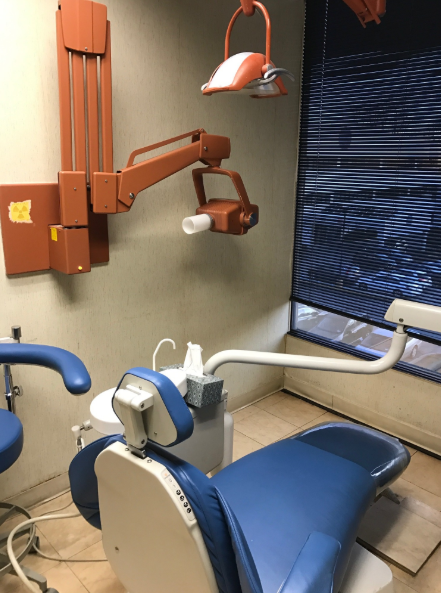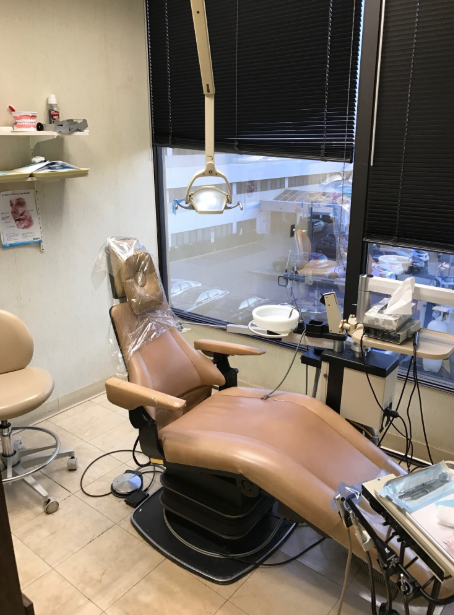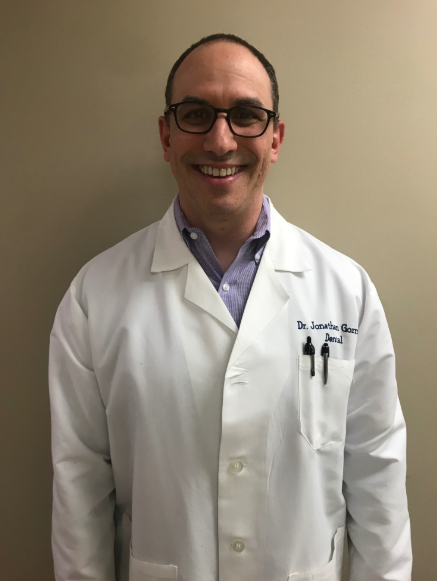 Logo