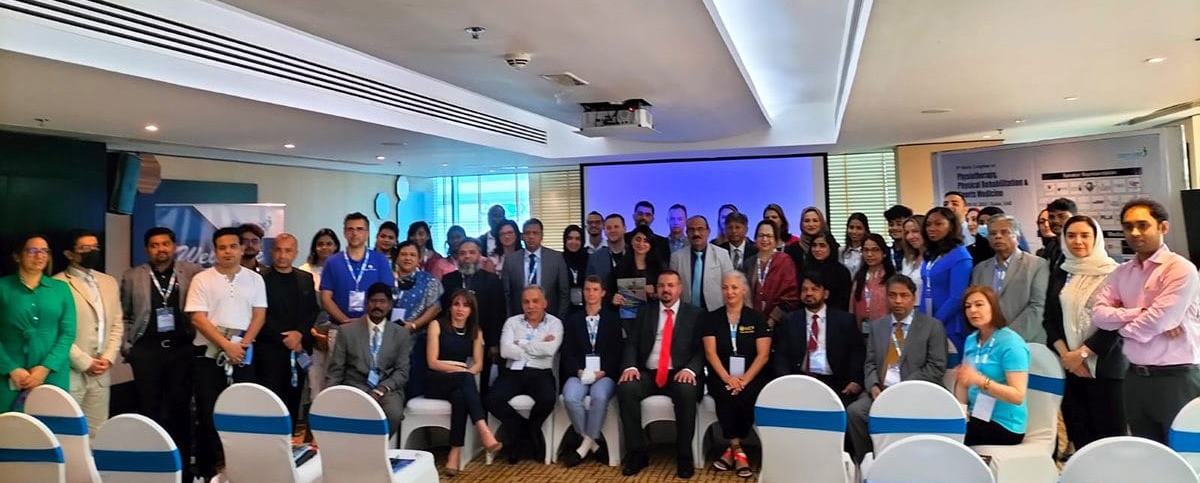 Event Description
5th World Congress on Diabetes & Endocrinology 2023 Paris France
INOVINE Scientific meetings is overwhelmed to announce the commencement of "5th World Congress on Diabetes & Endocrinology" to be held during July 12-13, 2023, Paris, France. The upcoming conference will be organized around the theme "Novel therapeutic approaches for prevention of diabetes and exploring the diabetic complications".
The main objective of Diabetes congress 2023 is to promote awareness about diabetes and risk associated with it along with endocrinology and its impact on health and will educate and strengthen recent research on the several causes, results, treatment, and prevention of diabetes, this conference encourages the involvement of researchers, scientists and to highlight their role, this will help to connect active researchers and practitioners from diverse disciplines.
The conference is intended in a way to communicate university circles and commerce on a single podium nurturing new research collaborations. It folds reputed scientists, researchers and faculty from universities and research institutions, Obesity specialists, Diabetic surgeons, Weight loss specialists, physicians, endocrinologists, nutritionists, dietitians, health care personnel, CEO's, Presidents of industries, business delegates, young researchers and talented student populations under a solitary gable catalyzing information exchange for the advancement of research in the field of Endocrinology and Diabetes.
For registration/tickets purchase:
https://diabetes.inovineconferences.com/registration.php
Event Types (Select all that apply)
Event Registration Contact Email
eurodiabetes@inovineconferences.com
Event Information Contact Email
eurodiabetes@inovineconferences.com
Abstract Submission Deadline