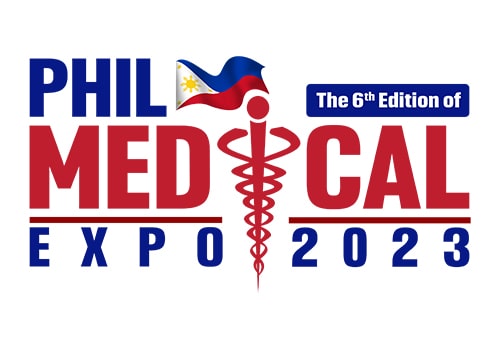 Event Description
PhilMedical Expo & Conferences 2023 2023 Pasay City Philippines
The 6th edition of (PHILMEDICAL) 2023 co-located with Infectious Disease Control Expo (INDEC) Philippines 2023, Philippines Dental Expo 2023, Medical Manufacturing Philippines Expo 2023, and Philippines Optical Expo 2023 is the only specialized medical, dental, pharmaceutical, and laboratory event in the Philippines that brings together an international congregation of Medical & Healthcare, Dental, Pharmaceutical and Laboratory equipment, services, supplies and technology gathered in Manila to showcase the latest developments in the industries.
Fireworks Exhibitions and Conferences has successfully organized international medical events such as Medical Asia Thailand, Thai Medical Expo, and Medical Myanmar. Fireworks Exhibitions and Conferences is the organizer of this premier event in Philippines.
Highlights Of The Event
National Medical Convention
International Medical Conference
Medical Workshop & Seminars
Exclusive Hospital Tour
Networking Night
Event Types (Select all that apply)
Medical Conference
Tradeshows – Expo
Abstract Submission Deadline
Abstract guidelines
Raw Space Only (Min 18sqm)

420 USD Per Sqm

"Ideal For Companies With Large Exhibits Or Simply For Those With More Flair…"
Standard Shell Scheme (9sqm)

440 USD Per Sqm

"Leave The Work To Us And Walk Onto A Furnished Stand With Chairs & Tables."

1 x 230V - Power Point

Needle Punch Carpet Flooring

White Laminated Plywood Panel

2 x Fluorescent Tube

2 x Upright Chair

1 x Information Counter

Fascia Board With Company Name